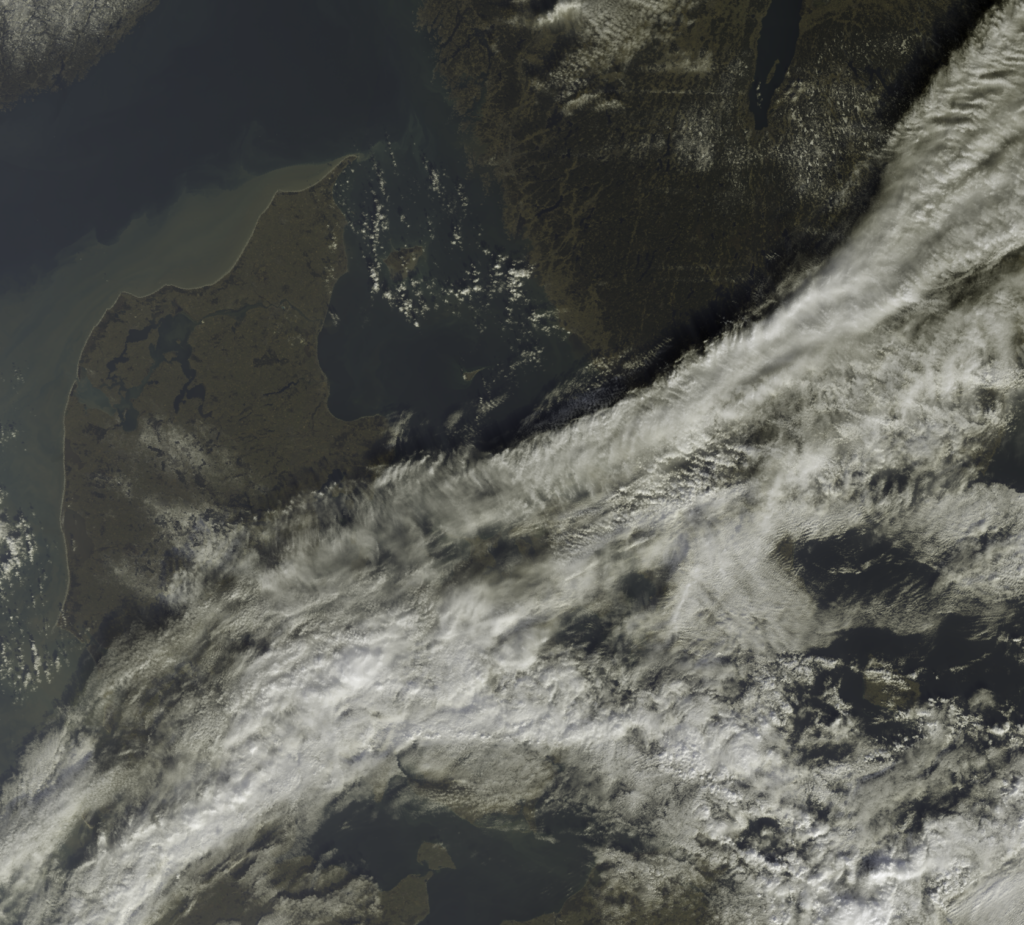 Small Consultancy Company With Focus on Operational Development
Do you have a task where you need someone with experience and understanding of operational systems within telecommunication, satellite data, electronics or software development? We might be able to help.
Our Services
Services that we offer:
Systems Engineering & Technical Documentation

Requirements Specification
Architecture & Component Design Documents
Validation and Verification Plans
Operations Monitoring and Reporting

Software Architecture Design
Reviews of Architecture and Code
Software and Algorithm Development
Testing
Services that we do not offer:
We do not offer consultancy within domains of FinTech or front end development. Furthermore we do not offer Machine Learning / AI services.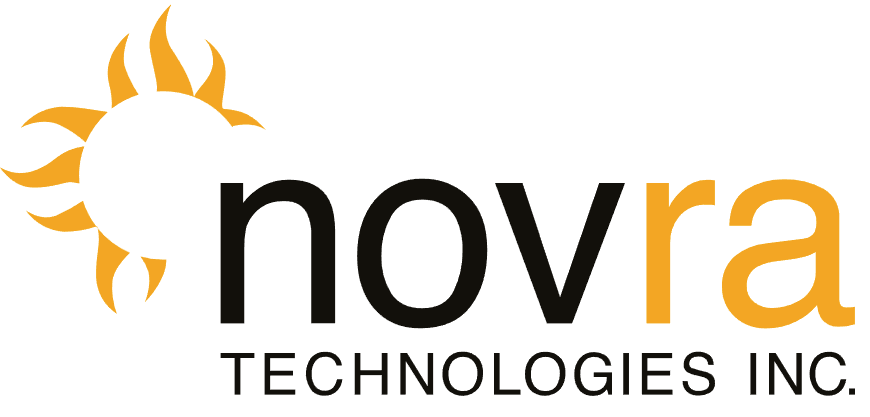 Official Reseller of Novra Receivers for Europe
We are the official reseller of Novra DVB receivers for EUMETCast.
We can provide S300E, as well the new S400 Pro DVB-S2 receivers.
Rack Mounting Kit:
Up to three receivers can be mounted on a 1U 19″ rack frame for safe and secure mounting in professional operational IT environments.
Our Background
We are a small consultancy company founded in 2018 by two engineers (M.Sc.E.E), each having 15+ years of professional experience.
The domains where we have most experience is within Meteorological Applications, Satellite Application Facilities for Weather Data Processing, Medical Device Development and Telecommunication (GSM and SIM development).
We have experience from operational environments where it is necessary to have very stable and tested systems that are operating 24/7 incl. documentation on what to do when some anomalies occur.
We have had different roles throughout our careers and can provide consulting within most parts of development cycle: from requirements specifications and design to reporting, and from systems engineering and software architecture to programming tasks and development of algorithms and testing.